Mastery in harmonious real estate management
WEG PROPERTY MANAGEMENT IN BERLIN
MANAGEMENT OF COMMUNITY PROPERTY
Property means responsibility! … that is well known to anyone who already owns a home. But compared to a stand-alone home, when you decide to buy a condo, you automatically enter a community. Welcome to the world of the homeowners association (WEG), in which your purchased apartment functions as private property.
And here we are at home! Welcome to the Berlin WEG management – Koch und Kollegen Immobiliengesellschaft mbH
COMMERCIAL, TECHNICAL & GENERAL
Our field of activity extends over the commercial, technical and general management of the common property. However, our real strength lies in bringing the different personalities, visions and interests of the owners to the table. Our ultimate goal is always to create open communication with the owners, a stable and trusting partnership with the administrative advisory boards and a certain "basic harmony" in the community so that everyone who wishes can make their contribution. wünscht, seinen Beitrag leisten kann.
At the end of 2020, the WEG law underwent a long-overdue reform. These changes open up completely new opportunities for both the community and each individual owner. However, these fresh regulations have yet to find their way into all of our thinking. Many topics still have their roots in old foundations. Here we are at your side in our properties with advice and action to make one or the other decision easier for you.

Elements of commercial management:
In the commercial area, this includes monitoring rental payments and receivables management, if necessary. Potential conflicts regarding the optimization of your income through rent adjustments are also relieved of you, as this also falls within our area of ​​responsibility. Lean back when it comes to annual operating and heating bills, as our property management acts in your interest here too. You don't have to worry about anything else, because we also keep an eye on the house money payments to the homeowners' association. In general, our goal is to ensure satisfaction at all levels - both for your tenants and for you. Conflicts should not arise in the first place. Harmony, satisfaction and fairness are important to us.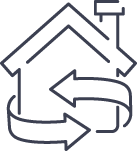 Elements of technical management:
It is not a problem if you do not live in Berlin yourself. We are also there for you on site from a technical point of view. The team around Koch und Kollegen Immobiliengesellschaft mbH coordinates the necessary repairs and maintenance measures on your private property. Of course, everything is done in close consultation with you. This also applies to the coordination and supervision of renovation work, which is carried out entirely according to your ideas.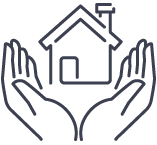 Special property management
If you buy special property - i.e. a condominium - you automatically become part of the corresponding condominium association. In this regard, we also check the documents of the responsible WEG property management for you; in particular, we scrutinize annual accounts and business plans. Since we are active in WEG property management ourselves, we have extensive knowledge and skills when it comes to communicating with your WEG property management.
Tailored, personal & individual
In recent years, the real estate specialist and her company have specialized in looking after small and medium-sized residential properties in the residential property management segment. As a small-scale property management company, we can be reached personally and can also take care of our customers' properties on site.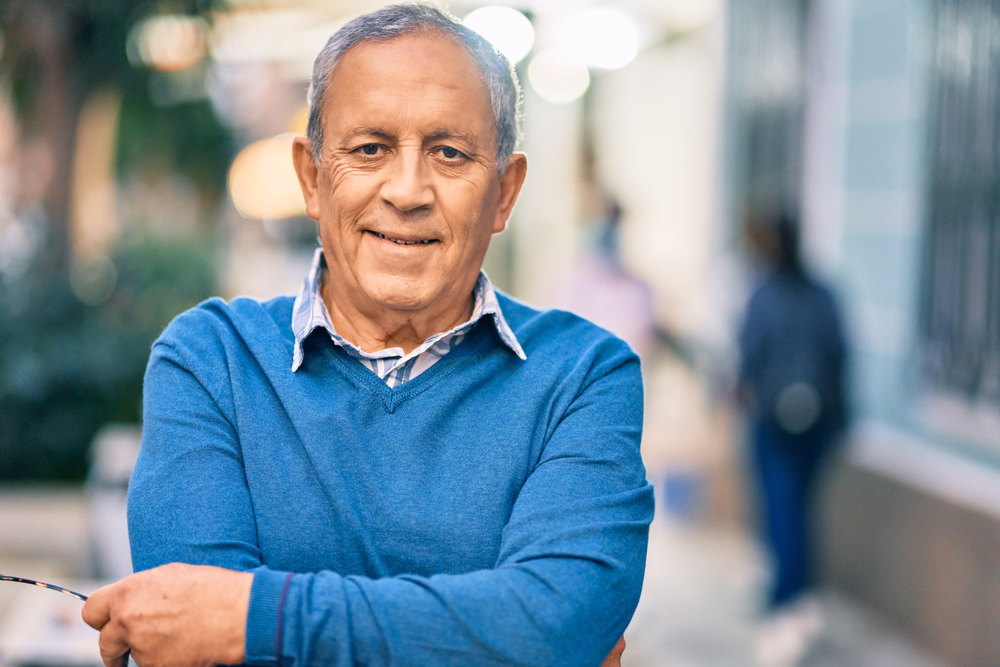 INDIVIDUAL AND ON-SITE IN CONVERSATION
Detlef Holtei from Berlin-Weissensee is now very familiar with martens. He owns and lives in a condominium right under the roof of the house on Meyerbeerstrasse. At some point it started with the racket that robbed him of his sleep: First it was scratching and chafing, weeks later powerful rumbling was part of the acoustic night program above his ceilings – glasses rattled and when the ceiling lamp swayed, it was about the nightly sleep already happened. "I then climbed the ladder into the attic to take a look. That's where I discovered the tracks," says Holtei. feces. With the help of photos on the Internet, he was also able to quickly identify the new neighbor: a marten. "Only the two attic apartments in this building were directly affected by the noise at night," he explains. The other nine parties on the lower floors – all of them condominiums – would not have noticed anything from the animal neighbors. "The animal had already torn a hole between the roof tiles and the thermal insulation. We had to act to avoid major damage to the entire house," says Holtei, who addressed the issue at the owners' meeting. Expertise, experience and a good strategy were required – and quickly found.
SUCH EVENT OF DAMAGE IS A TYPICAL TASK IN THE LARGE CATALOG OF ACTIVITIES IN A WEG MANAGEMENT
explains real estate expert Jaqueline Hartmann, who has been active in this property management segment for many years with her company, Koch und Kollegen Immobiliengesellschaft. "Appraisers, exterminators and craftsmen with the right expertise and at a reasonable price must be commissioned and paid for from the joint reserves of the owners," she explains. Fast communication with all members of the community of owners and the right financial provision for such damage are perfect for finding a smooth solution.
In any case, these are the best conditions for obtaining joint ownership within a residential property. "But for this to happen, clear and precise rules must guarantee the use of common property," says Jaqueline Hartmann. The conclusion of mandatory insurance, the formation of appropriate maintenance reserves, transparent business plans and comprehensible house allowance accounts are the necessary standards, which even the legislator prescribes to a large extent.