Property management & Real estate management in Berlin
Qualified specialist staff who demonstrate personal responsibility and administration skills are important to a competent property management company. We place the greatest importance on continued professional development, as tenant and commonhold law is constantly changing.
We manage the properties of our clients effectively and individually. Any payments such as journals, account plans, tenant accounts, payment reminders, monthly and end-of-year accounts, and rates are created using a special IT program that is intuitive and easy to navigate.
We provide expert personal advice and know tradesmen offering emergency call-outs at a fair price.
We would love to talk to you in person or send you our application documents.
Our services in the area of ​​property management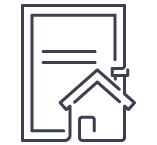 Assessing the economic feasibility of existing supply/service agreements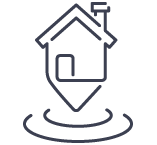 Convening meetings of apartment owners, chairing and minute-taking. Enacting decisions met during property-owner meetings

Correspondence, daily business tasks (writing to authorities, tenants and suppliers, payment reminders etc.)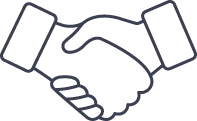 Finding potential tenants or arranging for another company to do so. Dealing with and/or arranging viewings with interested parties. Gathering any necessary information

Receiving deposits and notice to quit, as well as checking and confirming them. Approving the property, including drawing up any property records. Monitoring any refurbishment work. Calculating the deposit

Drafting all invoices (collating monthly income and outgoings, IT, account plan, payment reminders, tenancy changes, rate calculations, rent increases, graduated rent, monthly accounts, annual accounts, payment processing, managing bank accounts, reserves, etc.)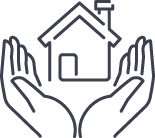 Expert pre-selection of offers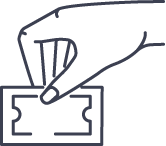 Drafting finance plans and drawing up end-of-year accounts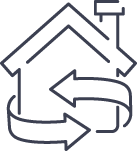 Regular monitoring to ensure proper compliance with and implementation of required measures (surveys, selecting companies, tender process, awarding tenders, preparing tenants, monitoring, purchase, checking invoices, payment, holding deposits, checking guarantors, etc.),