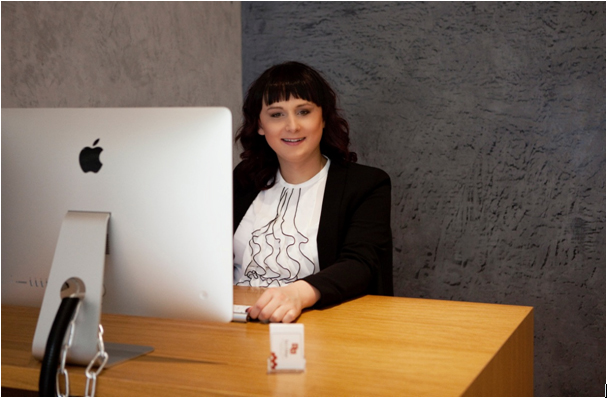 Managing Director // Co-founder
Jaqueline Hartmann is the managing director and co-founder of "Koch und Kollegen Immobiliengesellschaft". The real estate specialist has specialized in the Berlin market for more than ten years and is well connected in the city. It doesn't matter whether it's about contacts with apartment sellers, property developers or notaries – Ms. Hartmann knows them (almost) all of them. She is happy to use her many years of experience in the housing market to help clients. For the native of Thuringia, Berlin is not just any place to live and work.
Julia Giese is a customer advisor at the headquarters in Berlin, she is responsible for the Berlin and Brandenburg area.
The trained retail clerk, as a native of Berlin, has the necessary feeling for the Berlin real estate market. Ms. Giese has been working in the Berlin real estate industry for several years and is happy to offer advice and assistance to our Berlin and Brandenburg customers.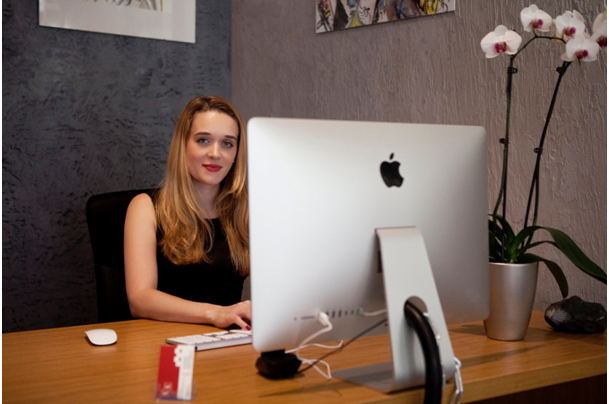 BETTINA SCHÄLICKE
REGINE GLASS
WOLF PENNEKAMP
STEPHAN KOCH
BETTINA SCHÄLICKE
Bettina Schälicke is property manager and customer advisor in the branch in Reichenbach / Vogtland. Born in Brandenburg, she is responsible for the property management and real estate marketing division in her new adopted country.
REGINE GLASS
WOLF PENNEKAMP
STEPHAN KOCH
More than just a place to work!
The headquarters of the real estate company is where Berlin is particularly exciting: Prenzlauer Berg in the Bötzowstraße. Right in the middle, at the cutting edge. The team deliberately opted for a transparent working atmosphere – with a well-kept and spacious reception area, which is clearly visible from the outside through the wide window front. More than just customer discussions develop here.